About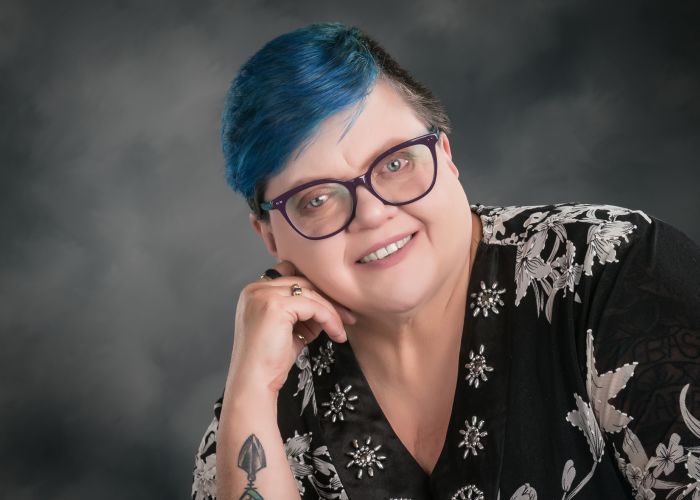 Stacy Hackenberg holds a master's degree in Mass Communication from Southern New Hampshire University and a bachelor's of Journalism from the University of Texas at Austin. Before being elected in 2018 as Justice of the Peace, she had a long career in training and database marketing.
She was a Girl Scout troop leader for her two daughters for 13 years. She worked with their BSA Venturing Crew and helped found the Baden Powell Scouting Association's 7th Trailblazers group in 2013. She also was a volunteer and paid instructor for the American Red Cross, teaching everything from Wilderness First Aid Basics to Babysitting.
She is active at United Christian Church, a United Church of Christ and Disciples of Christ blended congregation, in Austin. She is former Council Co-Chair for Social Justice. She is a strong advocate for LGBT rights and firm believer in the power of education to improve lives. During the 2017 Texas Legislative session and special session, she testified three times against the bathroom bill. She completed the Pacific School of Religion's Gender, Sexuality, and the Bible Certificate program to help further her LGBTQ activism.
She lives in Round Rock in a full-to-bursting multi-generational household that includes her husband Tom; daughters Madeline and Catherine; son-in-law Breylin; a housemate; two dogs and three cats.